KELSEY'S BURDEN SERIES

This series is not for the faint of heart, containing smoking-hot men, adult language, and a main character who can kick ass after downing a few cocktails. While each book has its own story, there is a back story that runs in the first two books and doesn't take center stage until book three. You'll have to read the series for more details — Enjoy!
SLIGHTLY OFF BALANCE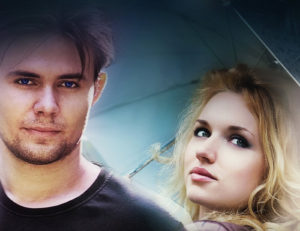 A standalone novel: This book is considered more romantic-mystery with a main character that will make you laugh from the first chapter to the last. You might not want to take a drink of anything that will stain your clothes while you read, because you never know from one sentence to the next when the author is going to drop the main character into an outrageous situation.
DIAMOND'S EDGE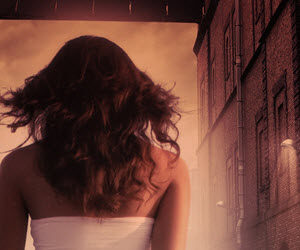 This stalker novel offers a touch of madness, fast-paced plot twists, lustful sex scenes, and a thick web of crime and violence. Hang on to your hats folks — Release Date: April 8, 2018
Pre-order available:   AMAZON